About Westmount
About
Exploration and style in winemaking and in life.
Explore Oregon.
Start here.
The Vineyard
Located in the heart of the Willamette Valley, Westmount's namesake vineyard has over 100 planted acres and over 110,000 vines. Westmount's vineyard team focuses on sustainability and quality because great wine is made in the vineyard.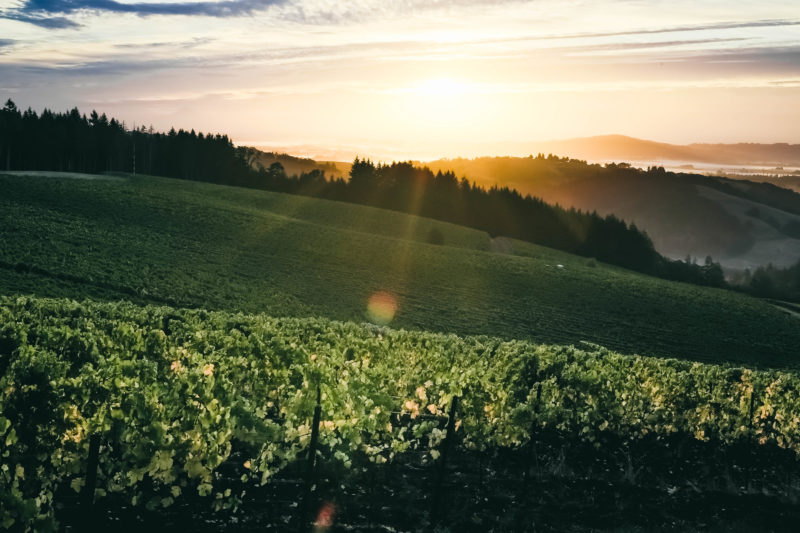 The Valley
The Willamette Valley runs from the Columbia River in Portland 60 miles south to Eugene. Bordered to the west by the Coast Range and to the east by the Cascade Mountains, the Valley is protected from environmental extremes. The Valley floor is an ancient seabed overlaid with nutrient-rich gravel, silt, rock, and boulders brought by the Missoula Floods during the last Ice Age.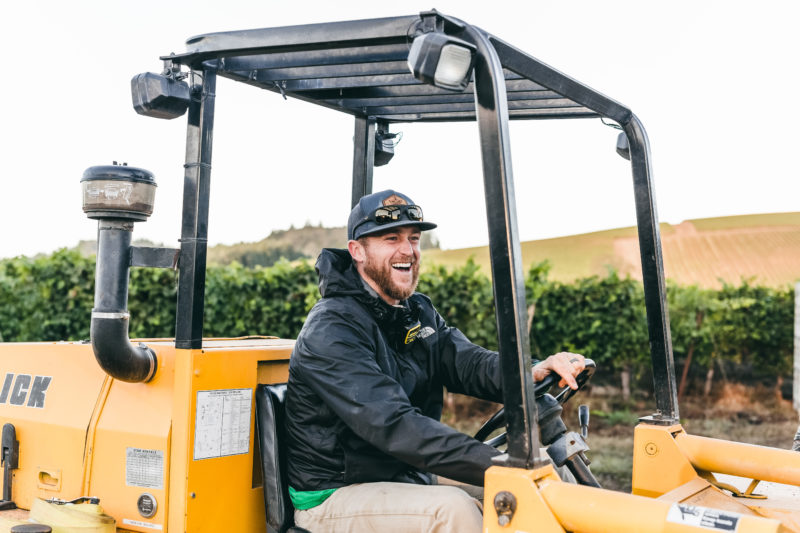 The Soil
Soil is a dirty subject, but that's not a turnoff for us. Westmount Vineyard is made up of two distinct soil types: alluvial clay and glaciatic silt. The combination is a powerful one, great for growing healthy grapes.
Alluvial clay was brought to the Valley by the Missoula Floods. It's nutrient dense and has significant water holding capacity which means our grapes have plenty to eat and drink.
Glaciatic silt came from the formation and recession of glaciers during the last Ice Age, about 12,000 years ago. In this environment, glaciatic silt acts as a governor, distributing the nutrients and providing structure to the superfine clay particles.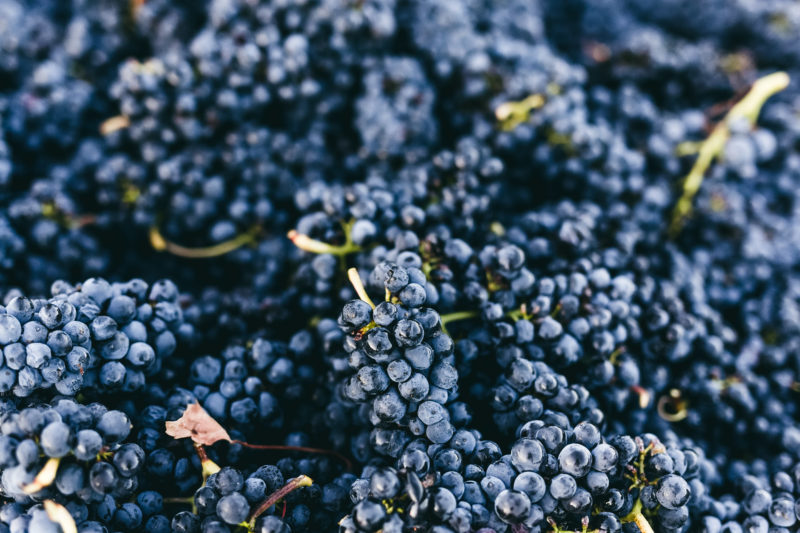 The Grapes
As a region, the Willamette Valley is classified as a "cool climate." Westmount grows grape varieties that have evolved to thrive in this cool region: Pinot Gris and Pinot Noir.
Within each variety of grape, there are even more unique identifiers, or personalities, called "clones." Each clone imparts unique flavor and aroma characteristics. Westmount makes wine from Pinot Noir clones 23, 113, 115, 777, and Pinot Gris clones 3, 146, and 152.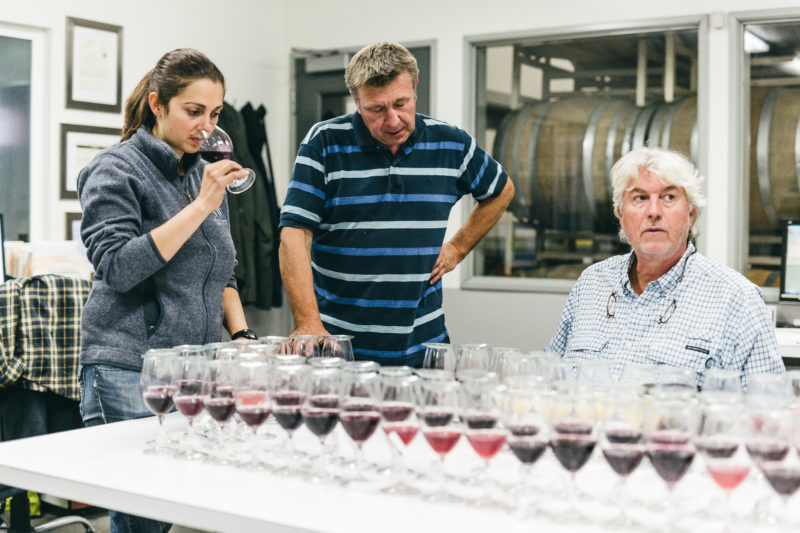 The Process
The Westmount winemaking philosophy is to maintain the personality of the vineyard while allowing the grapes to develop into the wine they were meant to be." –  Winemaker, Anne Sery
The timing of harvest has the greatest impact on wine characteristics. In order to maintain the fresh qualities of Westmount, the team picks when the grapes display the right combination of sugar, acidity, and flavors.
Once inside the winery, fermentation is monitored daily by tastings and through lab analysis. The objective is to intervene as little as possible and to allow nature to take its course under our watchful eye. The result is a wine that's smooth and delicious, and honestly Oregon.