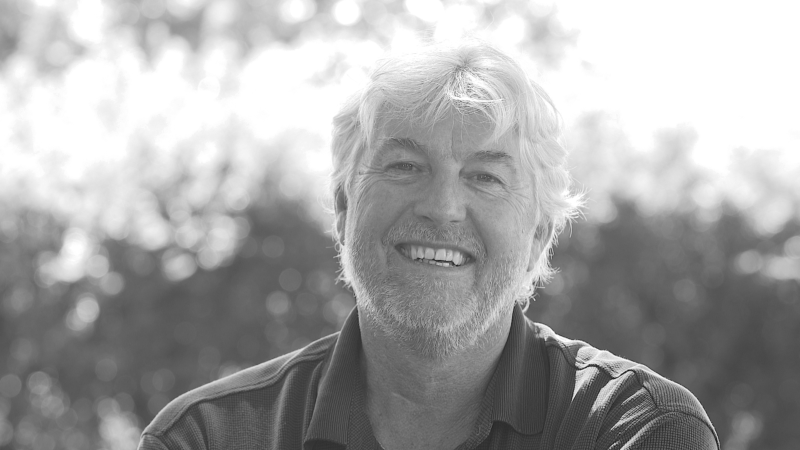 Growing up on the Caribbean Island of Guadeloupe and in Bordeaux, France, winemaking wasn't actually Laurent Montalieu's first choice of profession. As a student in agricultural engineering at the Institute of Oenology in Bordeaux, Laurent became friends, through their shared interest in skiing, with a group of students who were studying viticulture and winemaking. He would help with vineyard chores to allow for more ski time with his buddies. It was in those vineyards that Laurent found his calling.
In 1987, a pivotal move to Oregon led Laurent to Bridgeview Vineyards and then, in 1995, to WillaKenzie Estate where he worked as partner and winemaker. Over the years, Laurent has dialed in his unique style. A focus on growing the highest quality fruit to achieve balanced and terroir-driven wines with freshness, depth, and structure are marks of his real world education.
Westmount represents the beginning of a new chapter in Laurent's winemaking story; one that serves as a reflection of and a toast to past experience, but is rooted in adventure and exploration.
And in case there's any doubt, he's still a savage skier.