The new year marks many things. It's time to reflect on the previous trip around the sun and set your sights on the next. One thing that we love about the new year in Oregon is that it's Dungeness Crab season baby! Similar to the Oregonians hunt for chanterelles and morels after fall and spring rains. Grabbing fresh Dungeness crab takes little equipment. It's about being in the right place and just giving nature a little time.
---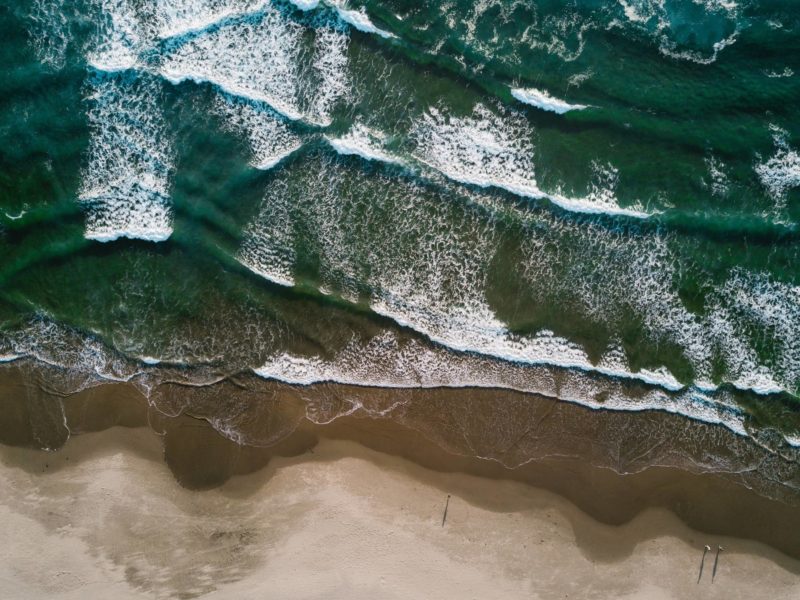 Sunshine and waves on a beautiful January weekend. 
---
Our place was the bay at Netarts, Oregon. This bay is home to the famous oysters bearing its name as well as Jacobsen Salt Company, who both take advantage of the natural sand bar formed just north of Cape Lookout. The salty, yet calm, ocean water comes into the bay with the change of tides bringing nutrients to the abundant tidal sea life. Netarts Bay is the perfect place for an outdoors-person, of any level, to catch and bring home food from the abundance of the Pacific Northwest. Low tide, rubber boots, and a clam shovel will get you some geoducks, while any small watercraft can open up a world of seafood.
Our choice was a canoe and crab pot. We dropped our pot just before sunset when we arrived at the coast, baited with some fresh chicken, and awaiting our eight-legged crustaceans. The next morning was gorgeous. The skies were clear, the sun was slung low across the January sky, and the salty bay water woke us up as we paddled out to our pot-buoy. A crab pot always feels heavy as you pull it up from the bottom, igniting your mind race with anticipation of what meandered into your timeless fishing trap. When our pot broke the surface we were pleasantly surprised. We had twelve total crabs with seven being large enough to keep.
As we paddled back to shore with our days-meals in-tow our minds were on how we were going to celebrate our clawed friends. Since it was still before noon we started with crab cakes and bubbles followed by chowder and Westmount Chardonnay for dinner!
---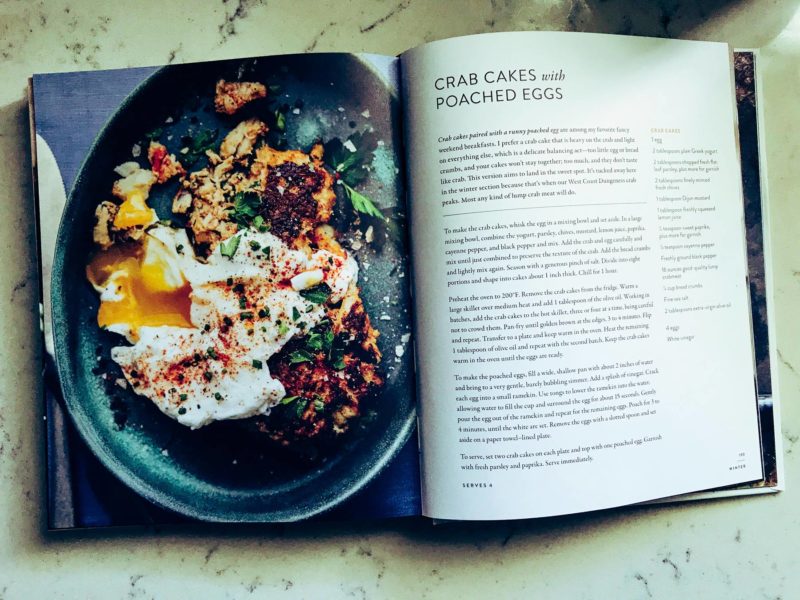 Our freshly caught brunch. Paired with bubbles of course…
---
Our culinary inspiration came from Kimberley Hasselbrink and her cookbook Vibrant Food. It is a light a fun journey from the garden to the table through each season of the year. With it being the first of the year, Kimberly was perfect in putting a couple Dungeness Crab recipes in the book's pages. We picked our copy up at the delightfully-curated Third Street Books, in the middle of the Willamette Valley's wine country, and recommend for anyone looking to connect their garden to their table with creative recipes for all seasons.
---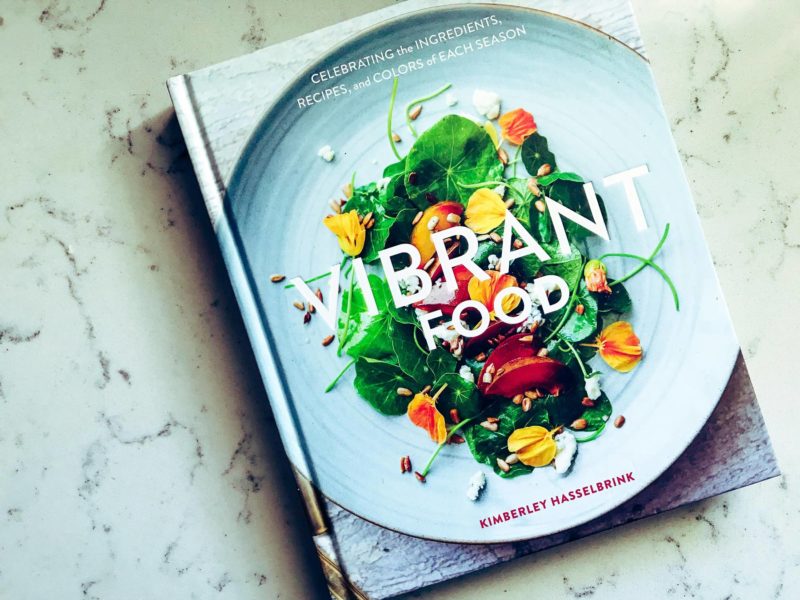 Our weekend culinary inspiration.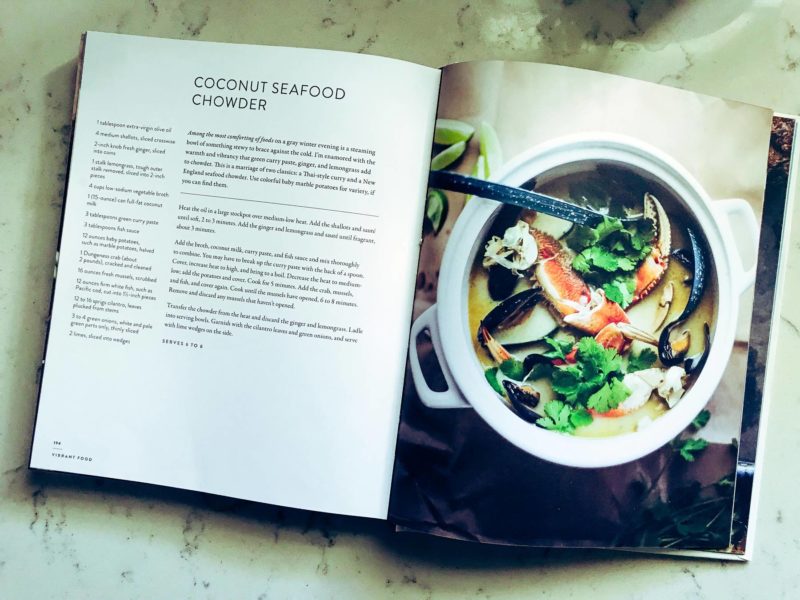 The night ended perfectly with this creative chowder and our 2017 Westmount Chardonnay a brilliant pair!
---
From the bay floor to our table, this new year has brought us another story on why we love where we live. Know where your food and where your wine comes from. Cheers from all of us at grower-made Westmount Wine Company.